AL ASWAD TRADING & CONTRACTING EST.
An Engineering, Design, Trading and Contracting Company for Engineered Products and Services for the Petroleum, Petrochemical, Power, Water & Utilities Plants & Facilities.
A reputable organization to deliver high quality Products & Services, which is a professional and trusted partner to deliver High Quality Services backed by a dedicated team of experienced managers in contracting, trade and construction.
PRODUCTS & SERVICES
Centrifugal & Positive Displacement Pumps for Oil & Gas, Municipal & Mining applications
Loading Arms (Marine, Truck & Rail-road)
Flow meters & Instrumentation
Tank Farms and Skid Packages for Jet Fueling requirements & Aviation
Fuel stations Turnkey Solutions
Fuel Management Systems
WWT & Environment Engineering
Engineered & Packaged Solutions for O& G, Chemical and petrochemical applications
Hypo-chlorination units for Offshore platforms; Turnkey solutions
Design Supply and installation of Water Makers for offshore applications
Cathodic Protection systems for plants and facilities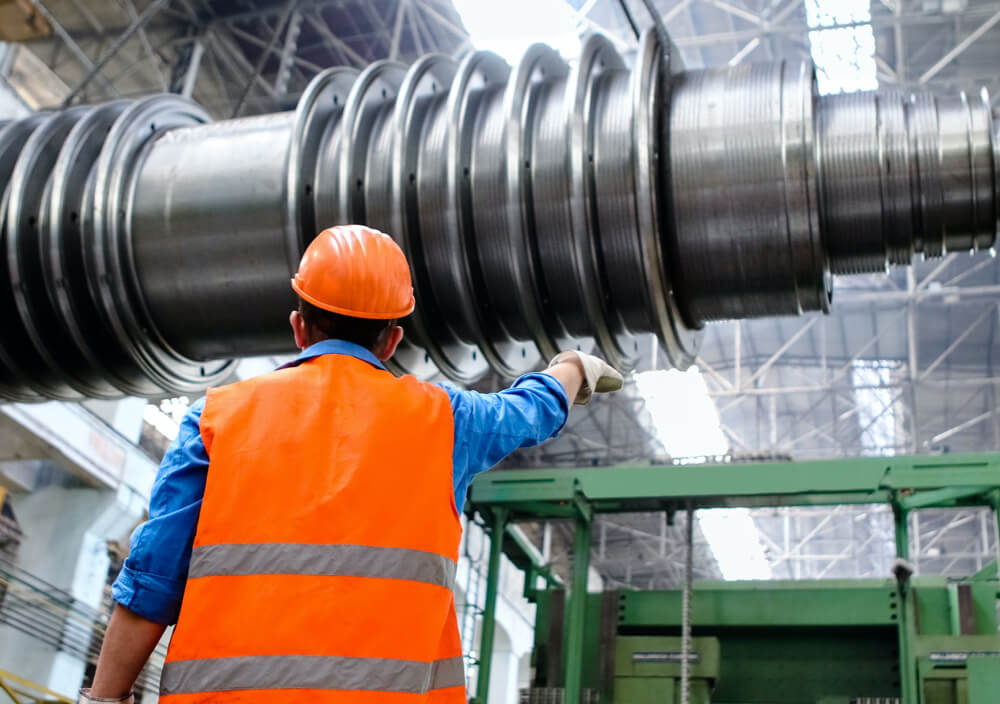 SERVICE CENTER & FIELD OPERATIONS BASE
Service
Application Engineering
Comprehensive Technical Support for a wide range of Engineered Products
Project Supplies
Design Engineering and Supply of Control Panels for industrial applications and instrumentation
Packaging of fluid handling systems
Operation and maintenance contracts
Installation of submersible well pumps and pullouts
Specialized training and products seminars
Installation and commissioning services
Troubleshooting and Field Repairs
Field survey for parts and reverse engineering
After market support and Spares
Shop Repairs and Refurbishments
Transportation & logistics for local & overseas shipments
Facilities
Sales and Application Engineering Center
Commercial & Logistics
Storehouse and inventory management
Pumps & Products Test Repair and Refurbishments Center
Equipment Yard
Equipment Warehouse
Contact Information
Company Address

Address: P.O. Box 2153,
Dammam 31451
Kingdom of Saudi Arabia

Sales & Eng. Applications

Tel: +966 (0)13 8592797
+966 (0)13 8592715

Fax: +966 (0)13 8592717

Commercial & Logistics

Tel: +966 (0)13 8573783

Fax: +966 (0)13 8579461

Service & Repair

Tel: +966 (0)13 8475354

Fax: +966 (0)13 8579461